Top 5 Power Bank Brands Cheat Sheet
With this new influx of loadshedding our poor phones aren't getting the juice they need to function. For this issue the best solution is buying a power bank or portable mobile charger.
We have in mind 5 top brands that we absolutely love.
Anker
For obvious reasons Anker heads this list, heavy weight (not literally) and reliable this Chinese company is the first name that come to mind when you think power bank. Anker's PowerCore series has a range of power banks depending on your necessity. It's compact and comes with high speed charging. I use Anker PowerCore 10,000 and while it might not be best for travel, it's has enough juice to last to charge my phone for 2 days at least.
Romoss
Romoss is another Chinese company that is fast moving up in the world. While Romoss isn't as well known or trusted a name as Anker it's a good brand with it's own dedicated clientele. Romoss power banks start from 10000mah and go up to 20000mah.
Xiaomi Mi
Xiaomi Mi Power Bank 3 has just been released boasting a 30000mah charging capacity, this power bank will be the highest capacity power bank released from the Xiaomi Mi line up. Xiaomi Power Bank 3 is said to provide 2 x USB-A interfaces, 1 x USB-C interface, and 1 x Micro USB interface making it compatible with any phone.
Ankey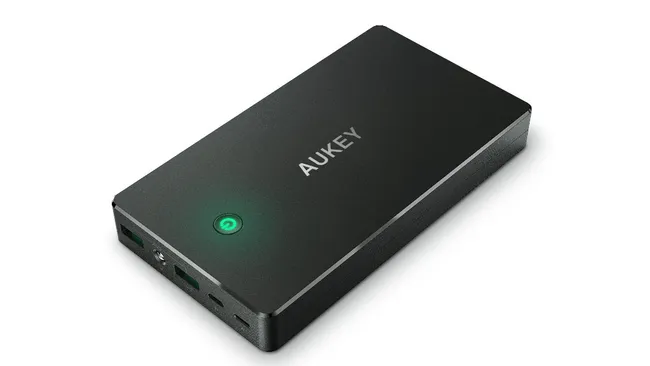 This is the first power bank on the list which has a torch so you plug in your phone in a dark place too, that's because this power bank was built to be used for travel. It's only downside is its very bulky but it also charges your phone for a lot longer than the previous chargers.
I have this charger too and i really enjoy how it has a button that turns off charging once your phone is fully charged as the other power banks keep on charging even if your phone is fully charged. This power bank can last a week easily.
RavPower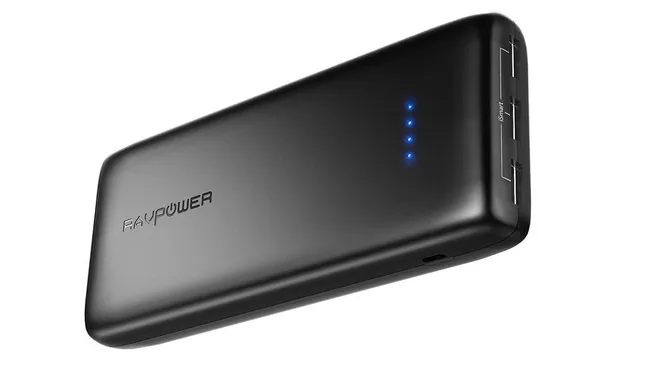 On the surface RAVPower 20,000mAh power bank has the same features as the power banks on the list but this opinion is cheaper as compared to the others, how ever its also bulkier.
Do you have a favorite power bank brand or think anyone brand should be featured here let us know in the comments below.