4 New Movies on Netflix this week
Netflix is now as much a part of our lives as our parents, with this in mind we have complied a list of new movies that are a must watch these days.
The Old Guard
A throwback to the days we were all obsessed with Marvel Superheroes, this movie deals with a band of people who can almost instantly heal from any injury and thus have been alive for millennia. Starring the always amazing Charlize Theron, this movie is an amazing movie to watch late at night when you have nothing else to do. The Old Guard boasts a 81% fresh rating on Rotten Tomatoes and is sure to be a fan favorite for the entire family. Watch it before it is removed from Netflix.
Desperados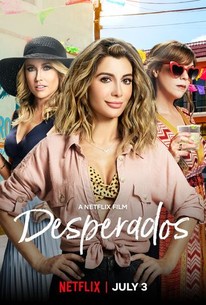 Starring Nasim Pedrad, this bubbling ridiculous film is good if you want to waste time, shut down your brain and not think too much. The film follows Nasim Pedrad as she sends her new boyfriend a ranting email because he apparently ditched her only to find out that he has been in an accident so she along with her 2 friends decides to go to his resort and delete the offending email. Along the way they run into her ex boyfriend and shenanigans ensue. The movie has a 31% audience rating.
Eurovision Song Contest: The Story Of Fire Saga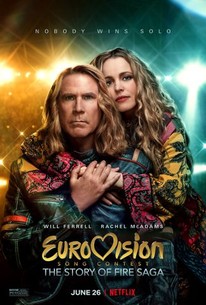 When aspiring musicians Lars and Sigrit get the opportunity to represent their country in the world's biggest singing competition, they set out to prove that any dream is worth achieving. This Will Farell and Rachel McAdams starrer has an whooping 80% rating on Rotten Tomatoes. A definitely must watch on Netflix.
Bulbbul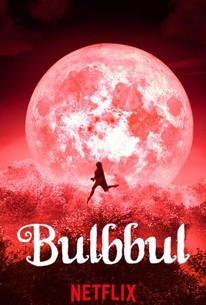 A movie that brings to mind Sanjay Leela Bhansali's extravagant period sets, Bulbul tries hard to the what it considers to be the ultimate feminist film. Part Supernatural Part Thriller but only in genre, this film is sadly predictable and unassuming. The characters are mostly one dimensional and rip-offs of better written movies. That said if you want entertainment and a feast for your eyes you should definitely watch this movie.
Do you think i missed out any new and good movies on Pakistani Netflix let me know in the comments below and I'll check it out.